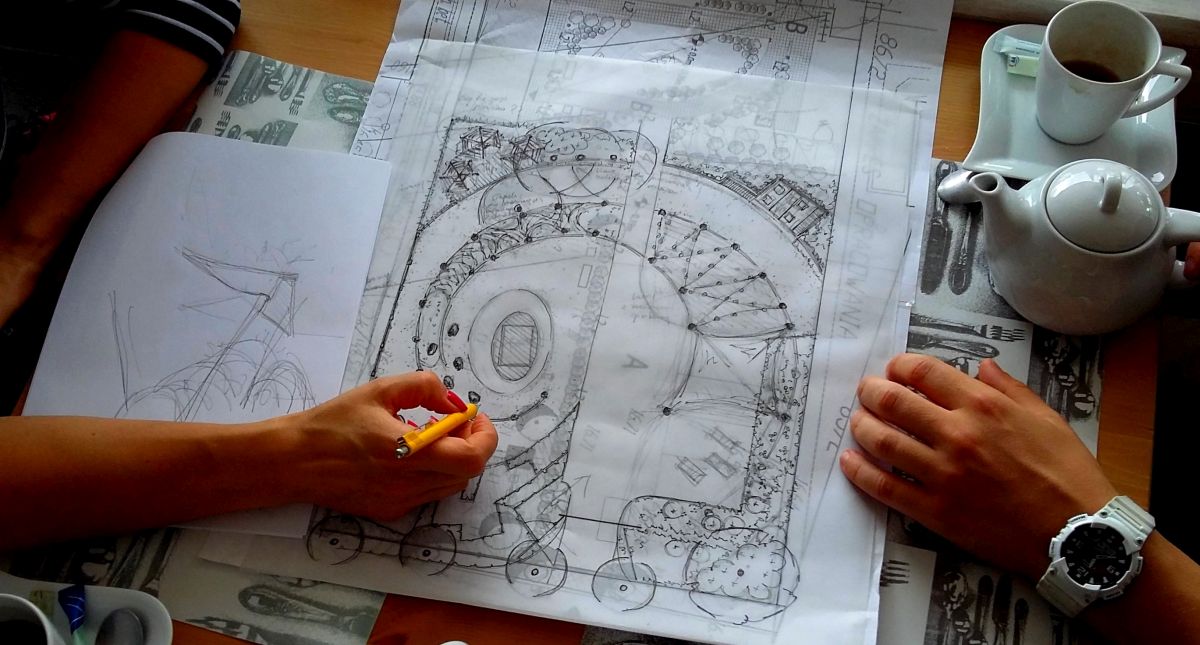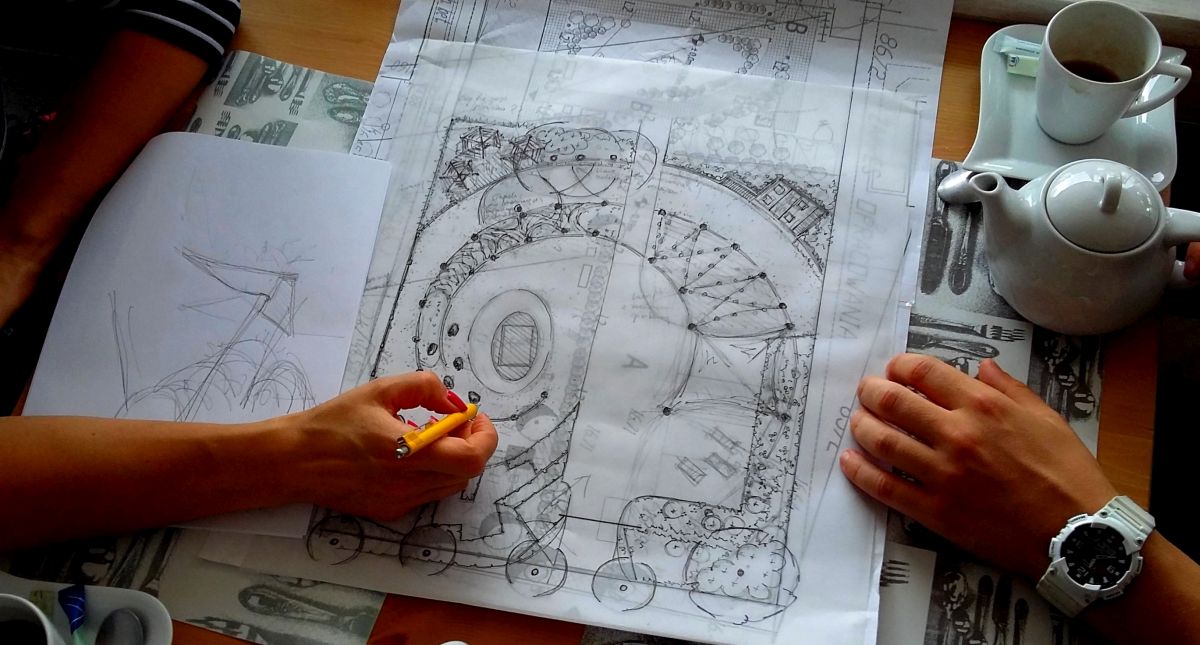 Welcome
to the very first
Community Garden in Sopot
Zapisz
Zapisz
Zapisz
Zapisz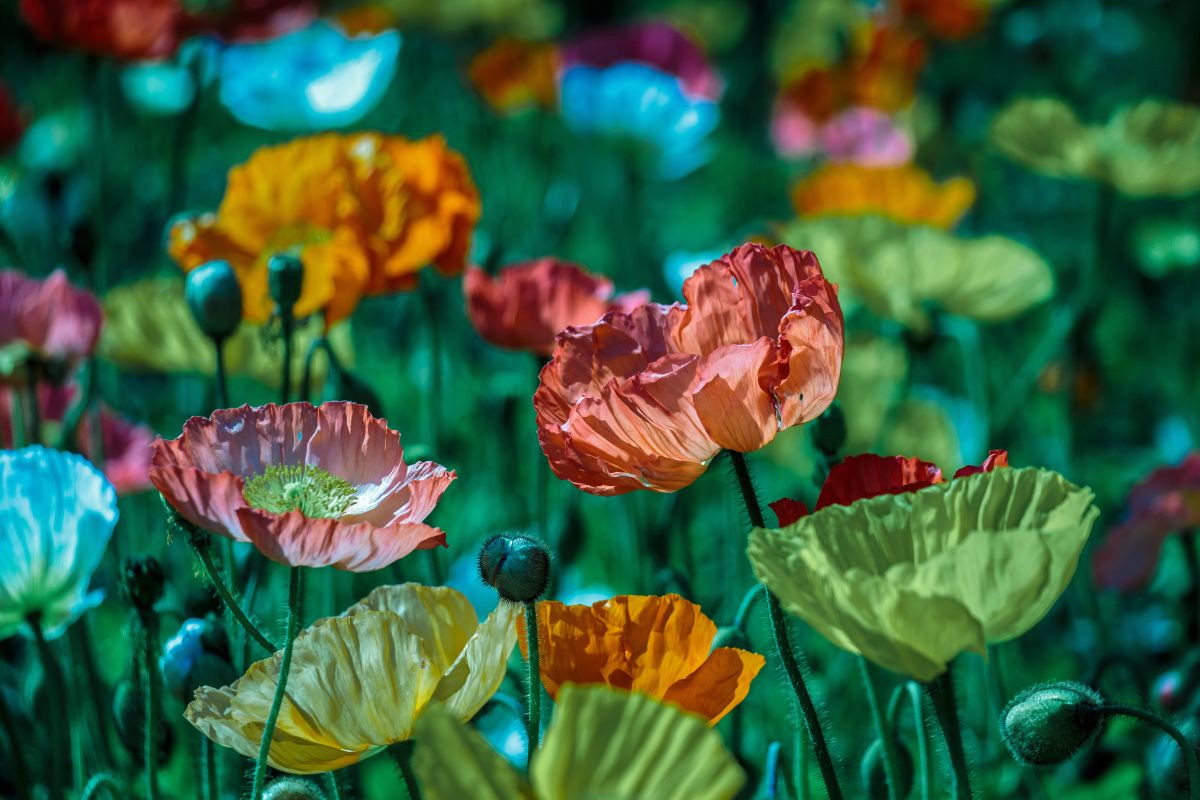 Awarded LANDSCAPE DESIGNER 
- who`s designed a wonderful garden for us (more below)
CITY
- support of the City Council of Sopot
totally outdated thanks

to 3D officials
HOT SPOT
- great place in the middle of a city (beside the railway station)
An the garden will look like this: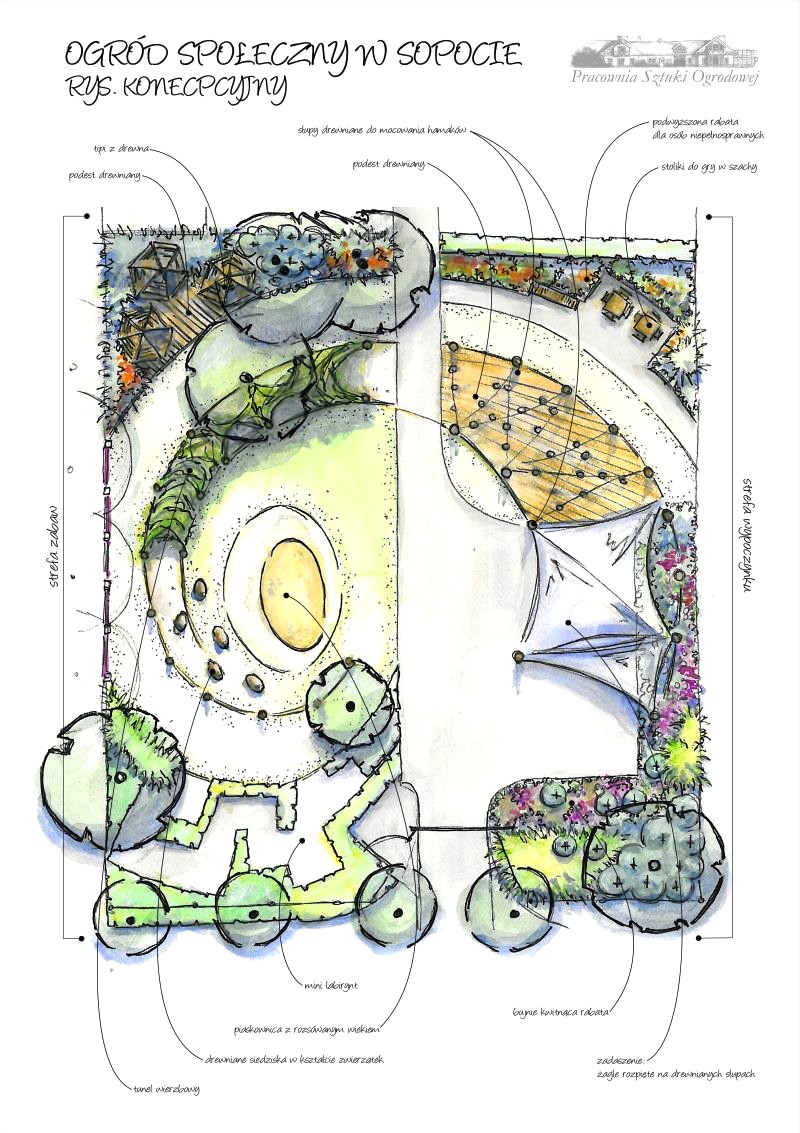 ABOVE you can see that:
Left half - was designed mostly for kids - there will be lots of stuff to play - made of natural materials, sensory toys & objects acting o the senses (e.g. like a hedge maze or green willow tunnel etc.)
Right half - is mostly for the adults - beautiful flower beds (also prepared for elderly people or in wheelchairs), chess players corner, illuminated wooden platform for dancing and hammocks, mobile roofing and open space for deck chairs, picnics, sports and relaxing.
BELOW - view form the left bottom corner of the garden: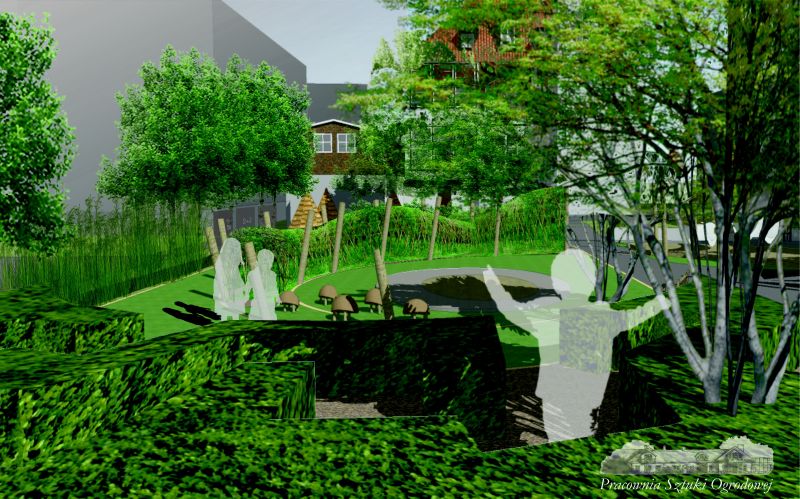 View from a right bottom corner: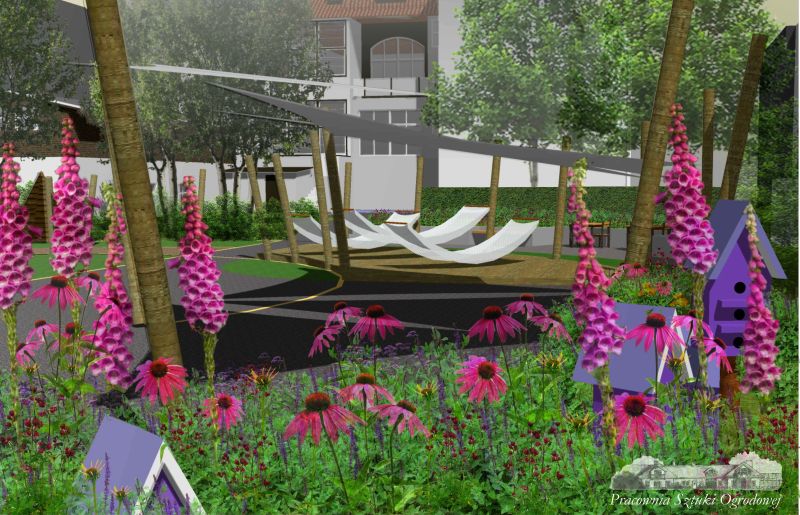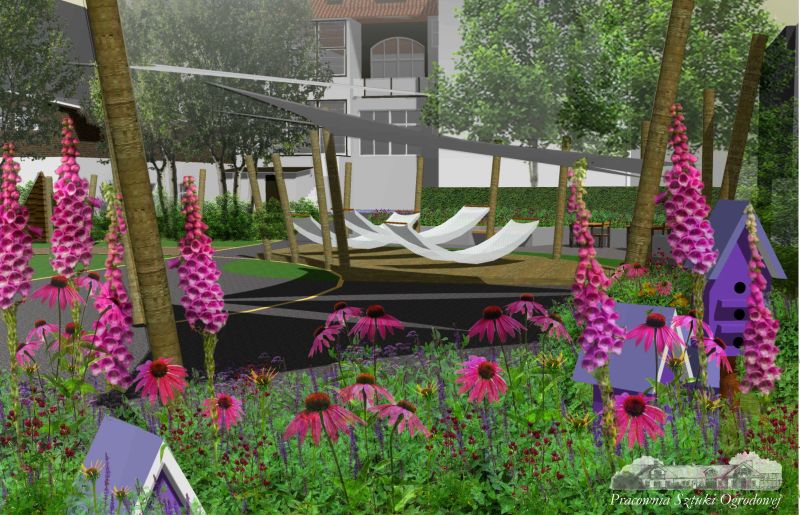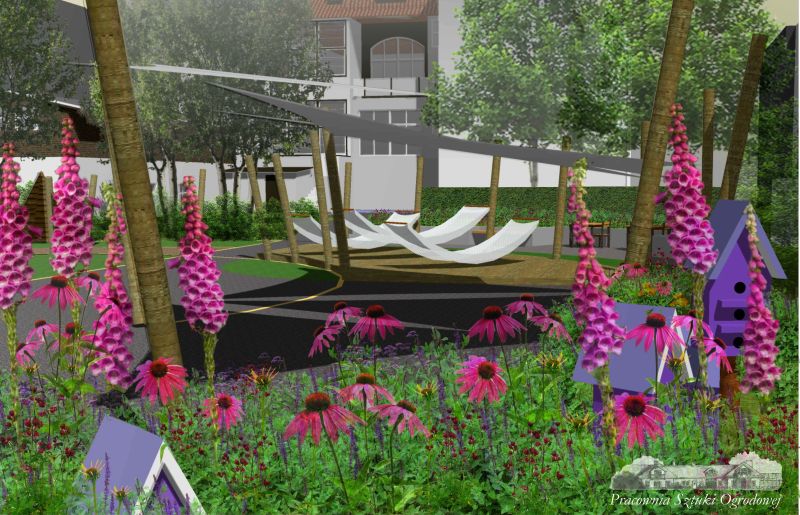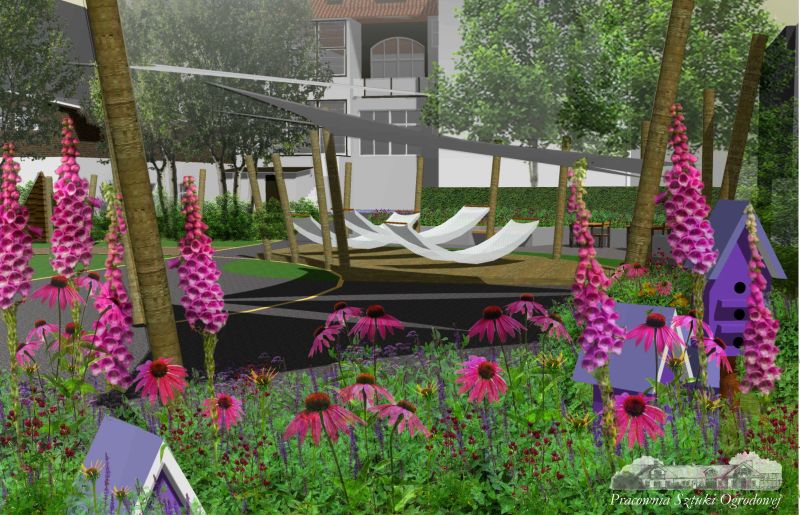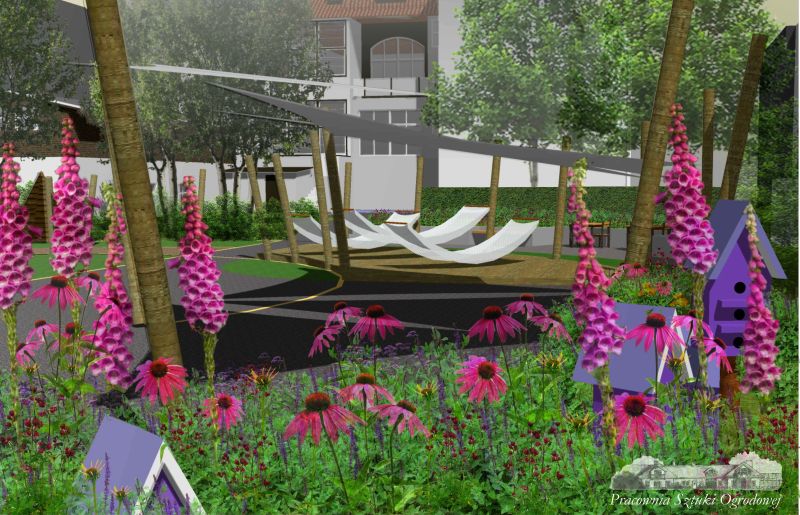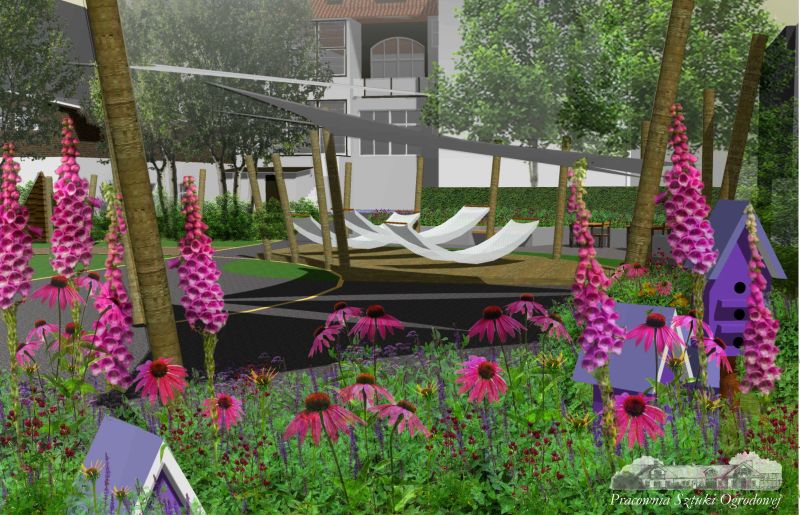 Zapisz
Zapisz
Zapisz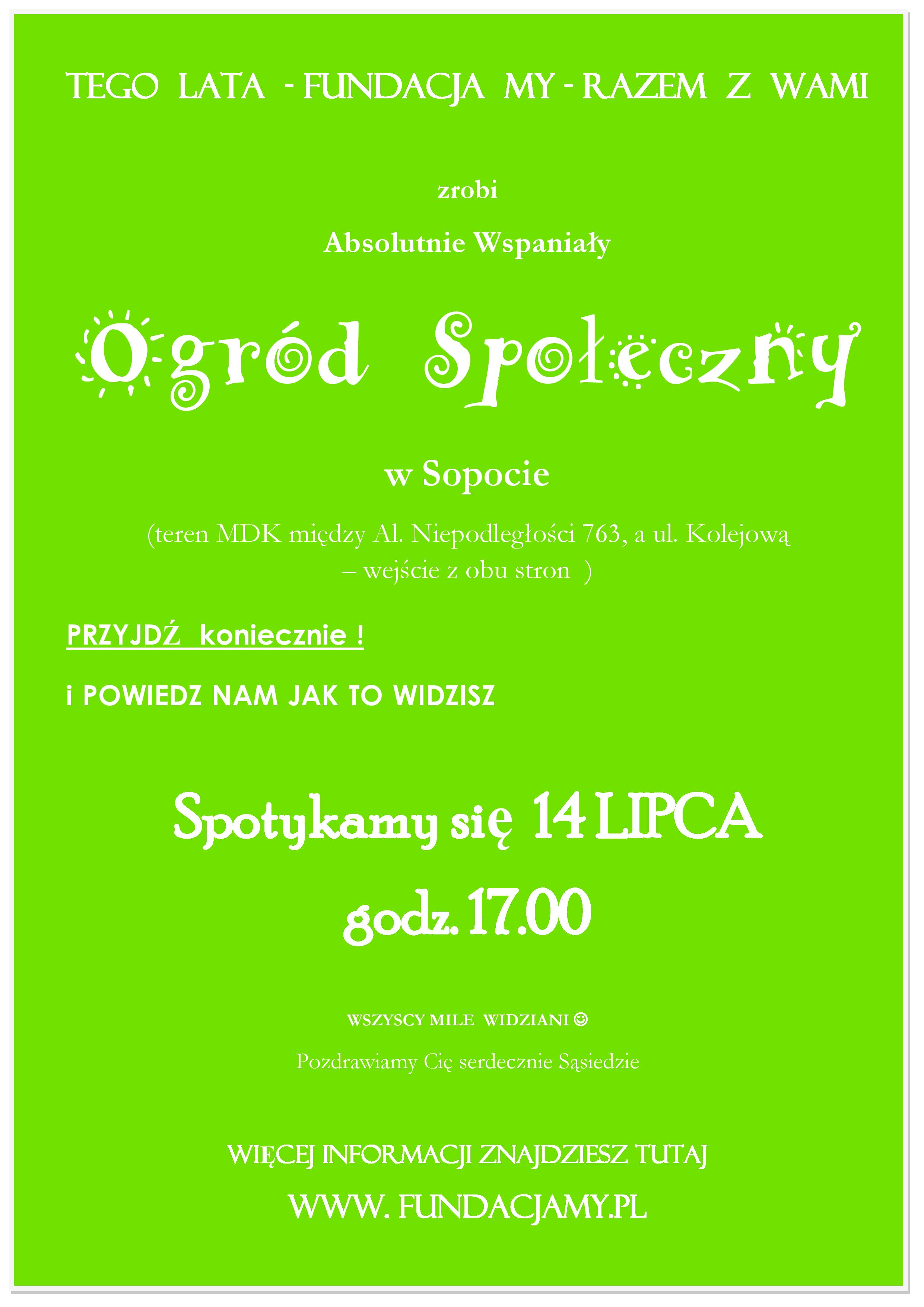 On the 14th July we organized public consultation with neighbourhood community - you can see results on the designs above.
We also built the first mobile garden module - ladies and gentelmen meet our MOSS DEERS !
Moss deers have a job - it is to make money for our Garden - you can help them by sending SMS (obligatory text: DPZmieniam, no 76624, cost 6 PLN + vat = ca. 1,5 Euro)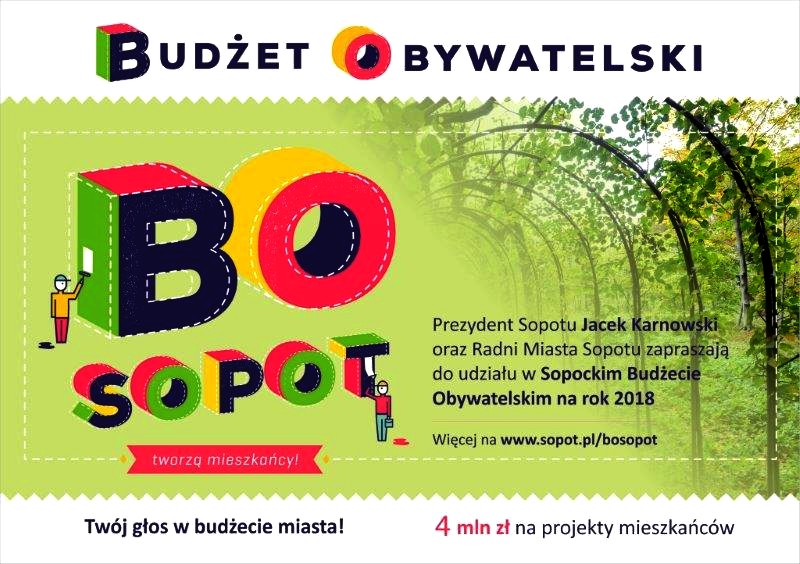 Zapisz
Zapisz
Zapisz

We`ve applied for fundings at Citizens` Budget of Sopot
Voting: 18.09 - 02.10 - we keep our fingers crossed!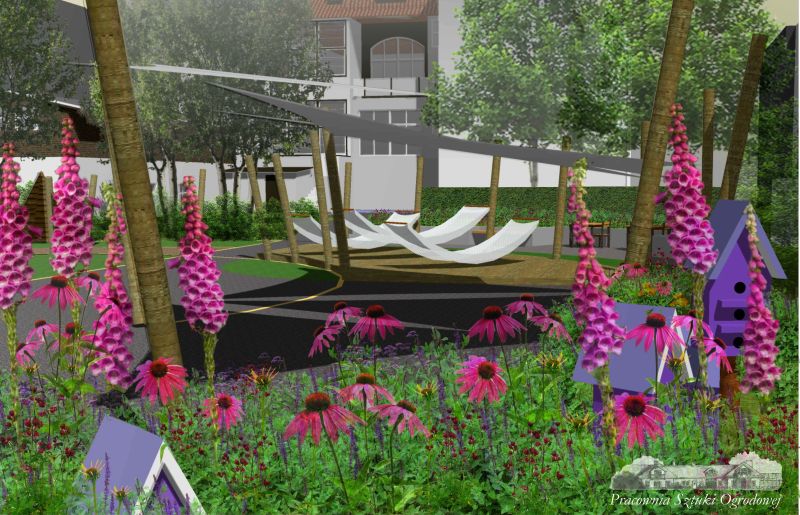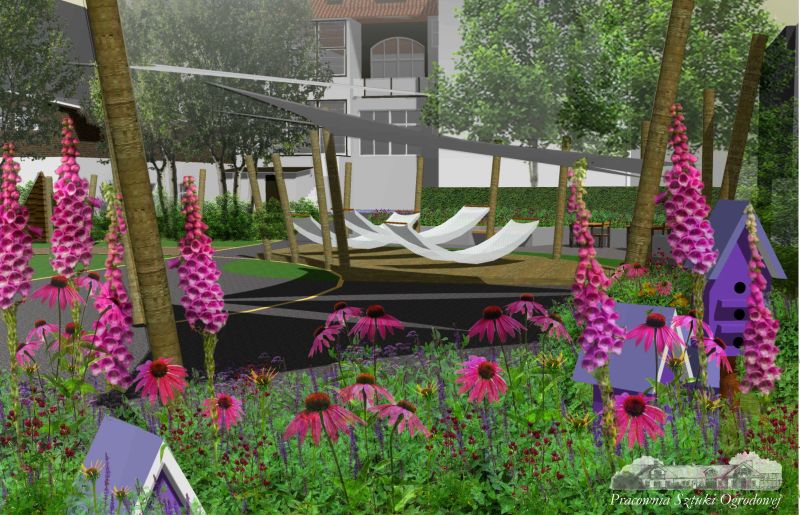 Zapisz
Zapisz
Zapisz
 Do you like this idea? Join us!
What we need:
Volunteers - to help us create and grow the Garden
As we plan to change a paradigm - by building in Tricity the whole network of community gardens and by that create more green space for open-hearted people and Life in general

Dear Passers-by, remeber:
community gardens make you healthier and more beautiful !
Zapisz
Zapisz
Zapisz